Staurt Broad – 417 Wickets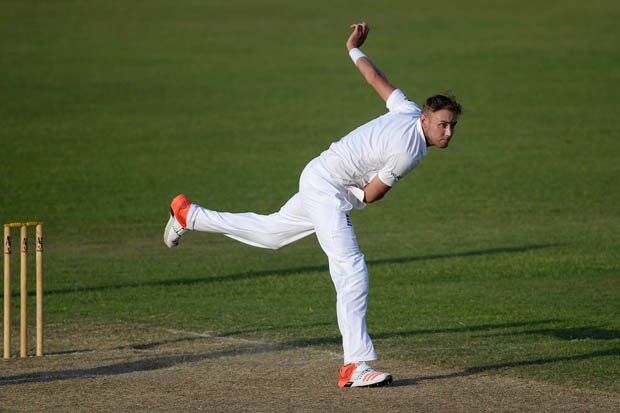 Who can forgot Yuvraj six sixes in a row against a Staurt broad during ICC WorldT20 2007. From there on, Stuart Broad orchestrated a spectacular turnaround of his career from where there was no looking back.Broad's first best performed series came in Ashes 2009, finishing the series with 18 wickets at an average of 30.22.He was ruled out for 2010 Ashes Series.The English star came back strongly against India in 2011 in the home series, bagging 25 wickets at an average of 13.84. He currently has 417 wickets in 118 tests.
If you wish to continue reading, Please Scroll to next pages by using above or below buttons
Share your thoughts
Are you a cricket expert or cricket lover? Then why you're stopping yourself from commenting. Let us know your thoughts.