Dale Styen – 421 Wickets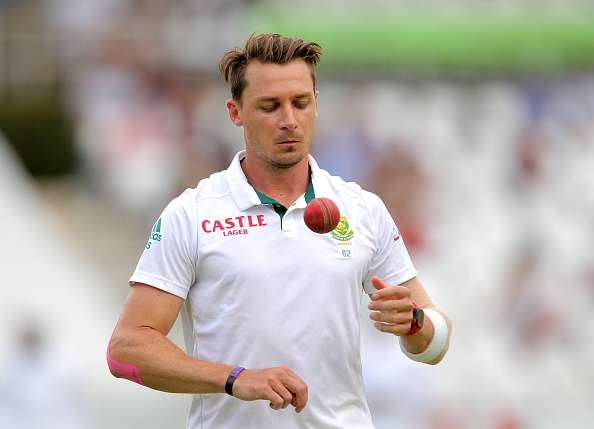 Styen Gun! Perhaps the one of the greatest fast bowler of this era,Steyn has 421 wickets under his belt at a average of 22.64 with a strike rate of 42. In July 2018, during the first test against Sri Lanka, Steyn became the highest wicket taker from South Africa.He became permanent member of his team after giving best perfomance in test team in the 2007/08 season with his devastating performance against New Zealand and West Indies in home Tests.
At present, Dale Steyn remains the leader of South Africa's bowling attack.He might be retired after ICC World Cup 2019.
He can break McGrath record if he limits himself to playing only red-ball cricket, he could very well be on course.
If you wish to continue reading, Please Scroll to next pages by using above or below buttons
Share your thoughts
Are you a cricket expert or cricket lover? Then why you're stopping yourself from commenting. Let us know your thoughts.