James Anderson – 540 Wickets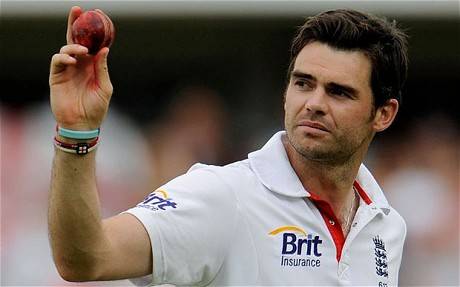 Anderson played his first test against Zimbabwe and took five wickets haul in his debut match. In the process, he also became the 42nd Englishman to do so. While Anderson's record in the sub-continent may not be a stellar one, averaging 13.17 in his first tour of India.He is the leading wicket taker from England in test as well as in ODI. Anderson has 540 wickets in 138 test matches and sits fifth in all time leading wicket-takers. With series against India would be Anderson's best chance to eclipse McGrath.
If you wish to continue reading, Please Scroll to next pages by using above or below buttons
Share your thoughts
Are you a cricket expert or cricket lover? Then why you're stopping yourself from commenting. Let us know your thoughts.