First international Day and Night Test match played under lights has turned out to be a whopping success. If this was a film, the 3rd Trans-Tasman Test in this series would be called a blockbuster by now and the director would be extremely happy.
To watch the swinging pink ball and the players in whites under a shinning evening sky in Adelaide was surreal at times.
Here are 5 Talking Points from the First-Ever D/N Test Match
#1 Day-Night format is popular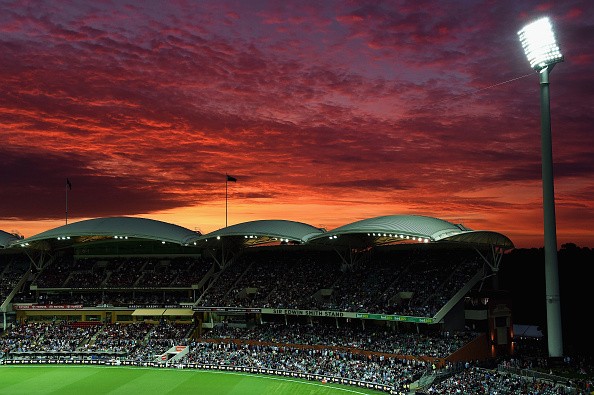 The first D & N Test was immensely popular and the format has already earned its fair share of followers. On 2nd day of Adelaide Test, Warne tweeted to Cricket Australia requesting that the Boxing Day Test against the West Indies this year be a day and night affair.
With a huge audience turnout and the television ratings doing well, the Test under floodlights was certainly a new beginning in the history of Test cricket.
If you wish to continue reading, Please Scroll to next pages by using above or below buttons
Share your thoughts
Are you a cricket expert or cricket lover? Then why you're stopping yourself from commenting. Let us know your thoughts.