#2 Dale Steyn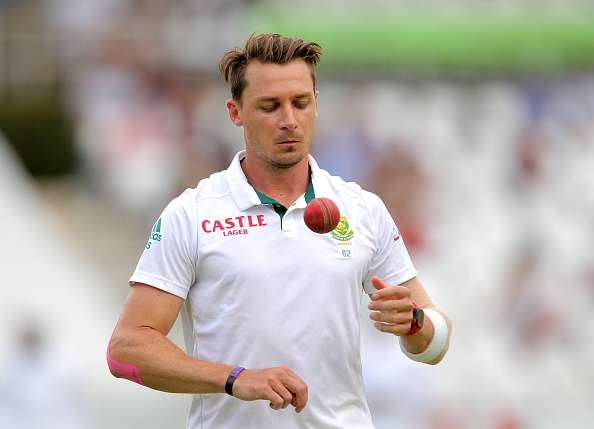 Over the last few years, Proteas' pacer Dale Steyn is someone who regularly features in the ICC Test Team of the Year. But this time, he didn't deserve to be picked in the ICC Test team of the year. The Proteas pacer played just 4 matches in the given period and was out injured for the majority of the time.
In the only 4 games he played, Steyn picked just 14 wickets and this does not justify his spot in the team. His fellow pacer in the ICC Test Team of the Year, Starc, did miss few matches due to injury but has picked up 37 wickets in only 6 matches at an average of 18.
Ahead of Dale Steyn, the panel that included former Indian captain Dravid, Kumar Sangakkara and Gary Kirsten should have gone with either James Anderson or Broad. The England pace duo was sensational in the given period as they both picked 50 wickets each in the format. Anderson's average of 19.24 is the 2nd best for a pacer with a minimum of 15 wickets and still he missed out from the ICC Test Team of 2016.
If you wish to continue reading, Please Scroll to next pages by using above or below buttons
Share your thoughts
Are you a cricket expert or cricket lover? Then why you're stopping yourself from commenting. Let us know your thoughts.