#5 Adam Voges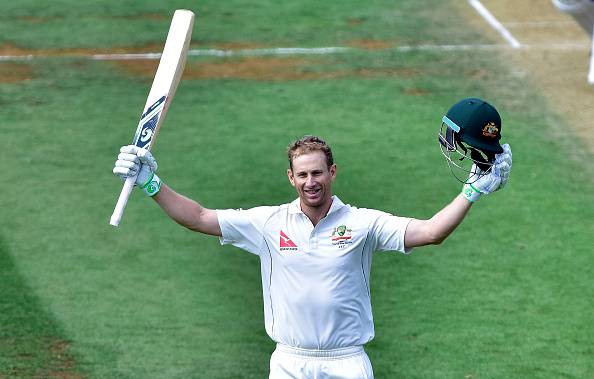 Australian skipper Steve Smith is one of the most improved cricketers in the past 3 years and was given the Sir Garfield Sobers trophy for ICC Cricketer of 2015. He was also named the ICC Test Cricketer of the Year in 2015 and one year down the line, he does not even feature in the playing XI of ICC Test Team of the Year.
Smith was named as the 12th man for the ICC Test Team of 2016 while his teammate Voges was named in the XI. One cannot deny that Voges had a remarkable time in longer format, but at the same time, Smith was even more consistent than him.
Adam Voges amassed 1087 runs in 11 matches at an average of 90+ while Steve Smith averages 67 with 1004 runs in the same number of matches. Out of the 1087 runs, Voges scored 375 runs without getting dismissed in the three-match Test series against West Indies. This puts him better than Smith as far as the numbers are concerned, but the Australian skipper had more impact than Voges and deserved a place in the ICC Test Team of the Year more than his compatriot.