5. Pakistan cricket team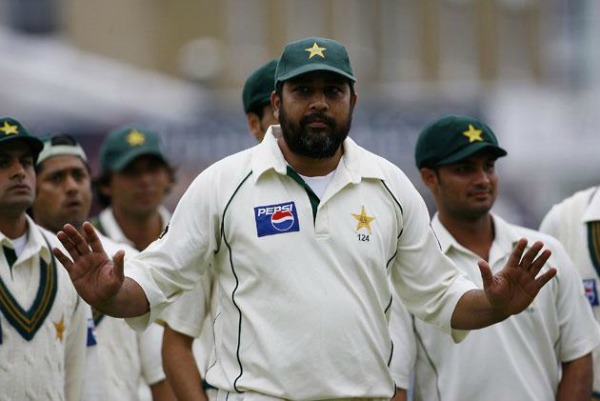 In 2006, Pakistan refused to take to the field for the evening session after being penalised for ball-tampering. Television cameras caught the umpires discussing the condition of the quarter seam.The umpires awarded the game to England in accordance with the laws of cricket.
The controversy arose when the umpires ruled that the Pakistani team had been involved in ball tampering and they awarded five penalty runs. After the tea break, the Pakistani team, after having mutually confirmed that no ball tampering had taken place and they refused to take the field.
If you wish to continue reading, Please Scroll to next pages by using above or below buttons
Share your thoughts
Are you a cricket expert or cricket lover? Then why you're stopping yourself from commenting. Let us know your thoughts.