4. England cricket team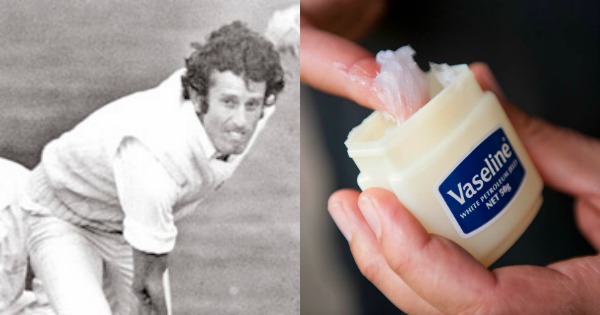 There are many ways to do ball temparing and England team used vaseline to do so in 1970.In the 1970s, the England team was often accused of using vaseline to keep the shine on the ball. This was proved to be true when vaseline indeed was found on the ball.
#3 Rahul Dravid and the sweets

In 2004, Rahul Dravid was charged with ball tampering.He was chewing a sticky sweet and some colour had rubbed off on his hands. When he handled the ball he saw discoloration on it and attempted to wipe it off. Dravid could have perhaps avoided this incident had he just told the umpire that he's cleaning the ball.Regardless of if it was an honest mistake or not, he did not contest the charge and was fined 50% of the match fees.
If you wish to continue reading, Please Scroll to next pages by using above or below buttons
Share your thoughts
Are you a cricket expert or cricket lover? Then why you're stopping yourself from commenting. Let us know your thoughts.