#2 Sachin Tendulkar accused in 2001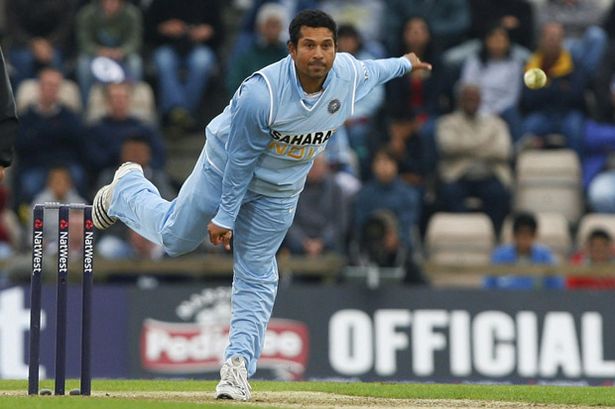 In 2001 Tendulkar was handed a one match ban by  umpire Mike Denness.He fined 75% of the match fees. Tendulkar insists in his autobiography that he had merely used his "thumb to clean grass off the seam." He added that "I had always played cricket with integrity and honesty and would never do such a thing."
The resulting uproar in India was anything but mild. The Indian board later refused to accept Denness as the match referee for the following third test against South Africa. Six Indian players had been handed suspension bans by him in total.
If you wish to continue reading, Please Scroll to next pages by using above or below buttons
Share your thoughts
Are you a cricket expert or cricket lover? Then why you're stopping yourself from commenting. Let us know your thoughts.