#4 Gordon Greenidge and Desmond Haynes (West Indies)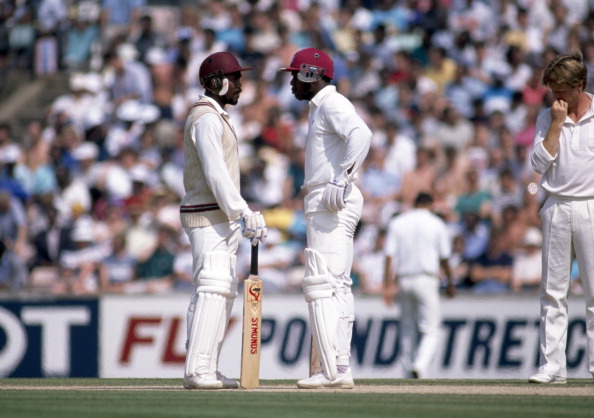 The feared West Indian opening pair loses some value because of its lower average overseas but they more than make up for it with the massive runs they scored together at home. It is hard to beat the tally of this dynamic opening pair, which combined skill and power.
The duo have 42 fifty-plus partnerships, close to one every 3 innings. It is hard to write down how good the pair was against pace as well as against spin. The opening pair scored 4 double-hundred partnerships. The duo have at least one century partnership in Australia, England, New Zealand and India.
Innings:
148
Runs:
6482
Average:
47.31
Away average:
35.51
Hundreds:
16
Fifties:
26
If you wish to continue reading, Please Scroll to next pages by using above or below buttons
Share your thoughts
Are you a cricket expert or cricket lover? Then why you're stopping yourself from commenting. Let us know your thoughts.