#2 Bill Lawry and Bob Simpson (Australia)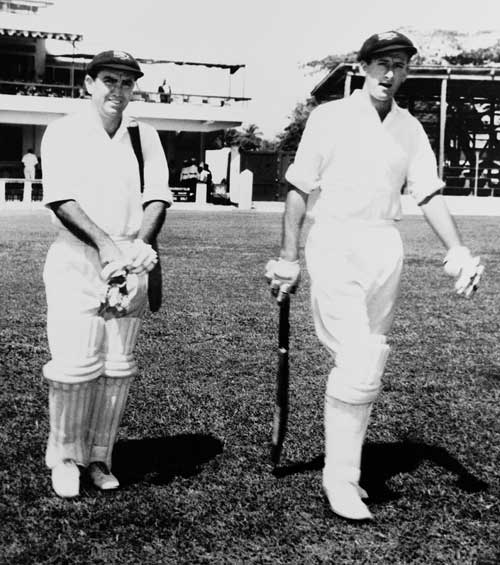 Australia's prolific opening pair was a paradox. Their away average is higher than their home average. They have 15 fifty-plus partnerships in 35 away innings and 27 fifty-plus partnerships in 62 innings overall, showing they gave their best under more hostile conditions.
Their highest partnership is a whopping 382, which is also the highest for all opening pairs with 2000+ Test partnership runs.
Innings:
62
Runs:
3596
Average:
60.94
Away average:
62.25
Hundreds:
9
Fifties:
18
If you wish to continue reading, Please Scroll to next pages by using above or below buttons
Share your thoughts
Are you a cricket expert or cricket lover? Then why you're stopping yourself from commenting. Let us know your thoughts.