#1 Jack Hobbs and Herbert Sutcliffe (England)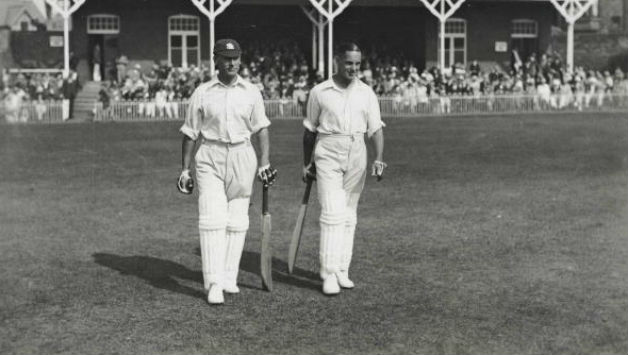 On the list of prolific opening pairs, Sutcliffe and Hobbs are eighth but they are probably the best opening pair cricket has ever seen because they top the averages, both at home and away. More importantly, the pair had 25 fifty-plus partnerships in just 38 innings, roughly one every 1.5 innings showing how they rarely failed.
They maintained the same level of consistency away from home as well, which is what a great opening pair is supposed to do at all times. They were prolific all through their partnership and the most number of innings that they've gone without a century partnership was 4, which happened twice.
Innings:
38
Runs:
3249
Average:
87.81
Away average:
80.13
Hundreds:
15
Fifties:
10
If you wish to continue reading, Please Scroll to next pages by using above or below buttons
Share your thoughts
Are you a cricket expert or cricket lover? Then why you're stopping yourself from commenting. Let us know your thoughts.