Cricketers with funny names:  Cricket scorecards can get extremely funny at times! I mean names and initials. Well, usually we found some names funny because we can't pronounce them properly but here we bring the 6 funniest names in history of cricket. Well, this article is not to disrespect them. We respect them as much as we respect this game.
Cricketers with funny names
#6 Graham Onions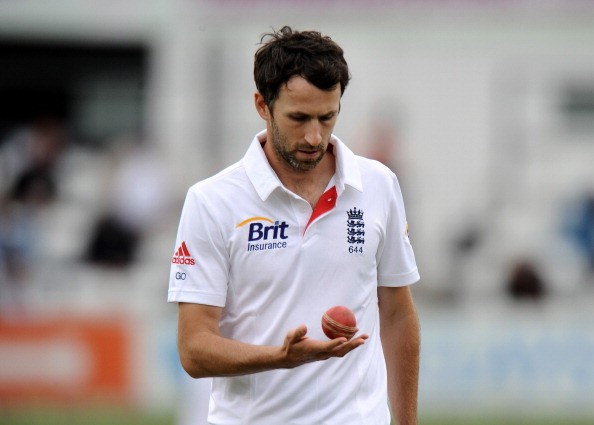 We start our list of Cricketers with funny names with the English Cricketer, Graham Onions. He started his cricket with Durham. He is a right arm medium fast bowler and a right-hand batsman batsman. Onions started his international career in 2009 against West Indies and was member of England 2009 Ashes's Squad. Wisden Cricketers' Almanack named him as one of its 5 cricketers of the year(2009) in April 2010. He hasn't played international cricket since 2012.
You may also like: 5 Cricketers named after edibles
If you wish to continue reading, Please Scroll to next pages by using above or below buttons
Share your thoughts
Are you a cricket expert or cricket lover? Then why you're stopping yourself from commenting. Let us know your thoughts.