Cricketers who scored Golden duck on Test debut: Imagine spending most of your initial years struggling away in hope and you ultimately step on the honored ground of Test cricket only to get dismissed for a first-ball duck. During the first innings of the second test against New Zealand in Hamilton, Pakistani batsman, Mohammad Rizwan is the latest batsman who experienced the tremors accompanying a player's debut when he was sent back without disturbing the scorers.
There have been 30 other cricketers who began their Test careers with a golden duck in at least one of their first two innings. Let us revisit five such occasions where some outstanding batsmen faced the unforgiving nature of the game due to their first outing itself.
#1 – Michael Bevan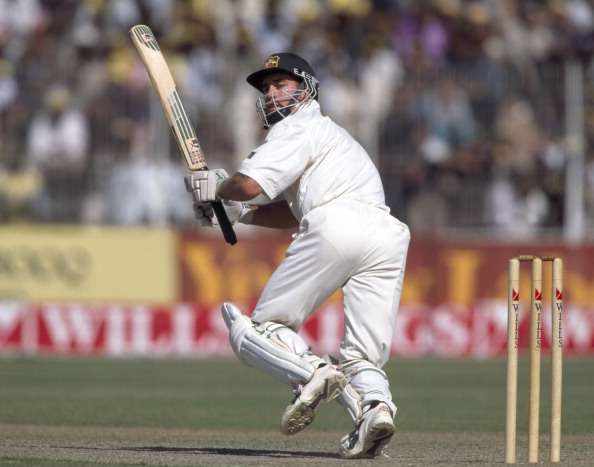 Michael Bevan's Test career failed to reach that height where a batsman can stake a claim of being the best ever ODI batsman. A time when Australia could field two different sides on the same day and still beat most Test teams at that time he played in his defense.
At National Stadium in Karachi, on a normal slow and low sub continental surface, Bevan made his Test debut and top-scored in the first innings. But unfortunately, his first-ball duck lead to a major collapse in the second innings as Australia scored 232 all out from 171/2. With the help of  Saeed Anwar's stability and Inzamam-ul-Haq's talent, Pakistan ultimately won by one wicket.
If you wish to continue reading, Please Scroll to next pages by using above or below buttons
Share your thoughts
Are you a cricket expert or cricket lover? Then why you're stopping yourself from commenting. Let us know your thoughts.