#1 West Indies against India at Gros Islet – 7 wickets for 23 runs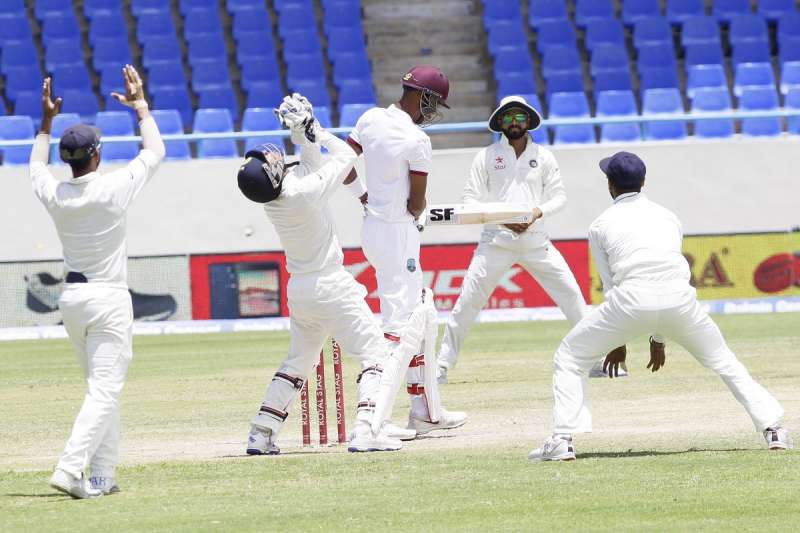 The Darren Sammy National Cricket Stadium was the host of the 2nd Test between India and West Indies. After being set back by early wickets, Saha and Ashwin piled on a 213-run stand to help India post 353 runs in the first innings.
West Indies motored along at a decent rate before Bhuvneshwar Kumar wreaked havoc to pick up a 5-wicket haul. West Indies was 151 shy of India's total and with 7 wickets in hand, they had got India on the mat to some extent.
Call it lack of experience or horrendous batting, the last 7 wickets fell for only 23 runs and West Indies handed Indian team a lead of 128 priceless runs. The blow was abysmal enough to disintegrate the Caribbean into going down by 2-0.
If you wish to continue reading, Please Scroll to next pages by using above or below buttons
Share your thoughts
Are you a cricket expert or cricket lover? Then why you're stopping yourself from commenting. Let us know your thoughts.