Why '0' score is called 'duck' in Cricket?
 When a batsman scored zero, the term "duck" is used?Do you know why ?
Duck is a water bird, what possible relation could there be between a duck and a zero score in cricket? We have found logic behind this.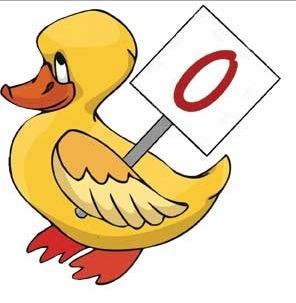 The actual term is "duck's egg out" which has been  shortened to duck over a period of time.The term has been in use since way before test cricket began. We call a zero score a duck out is because of the egg's shape. The term "duck" comes from the shape of the number '0' which is similar to that of duck's egg.