Top 10 Fastest Bowlers in Cricket's History
Top 10 Fastest Bowlers in Cricket's History
Green and bouncy pitches are a paradise for fast bowlers. But especially for the bowlers with an incredible speed. So who was the fastest bowler of all-time? Does any current bowler make it into this list?
Here is The List of Top 10 Most Fastest Bowlers in Cricket's History.
You may also like: Top 14 Fastest Bowlers at Present in Cricket
#10 Shane Bond @ 156.4 KMPH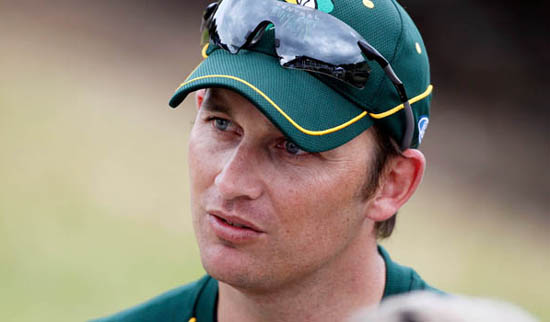 Image Source: Getty Images
Fastest Ball:
156.4 kmph
During:
World Cup 2003.
Shane Bond was an incredible talent but he was plagued by many injuries which affected his career. He still managed to pick some wickets in his career and was considered to be a big threat by many batsmen around the cricketing world.
Shane Bond's fastest delivery was 156.4 kmph during the World Cup in 2003.