10 Most Funny and Hilarious Ashes Quotes
Funny and Hilarious Ashes Quotes
Ashes is a Test Cricket series which is played between England and Australia. The Ashes are regarded as being held by the team that most recently won the Test series. Here we're going to show you Top 10 funny and Hilarious Ashes Quotes.
#10 – Ian Bottom's Quote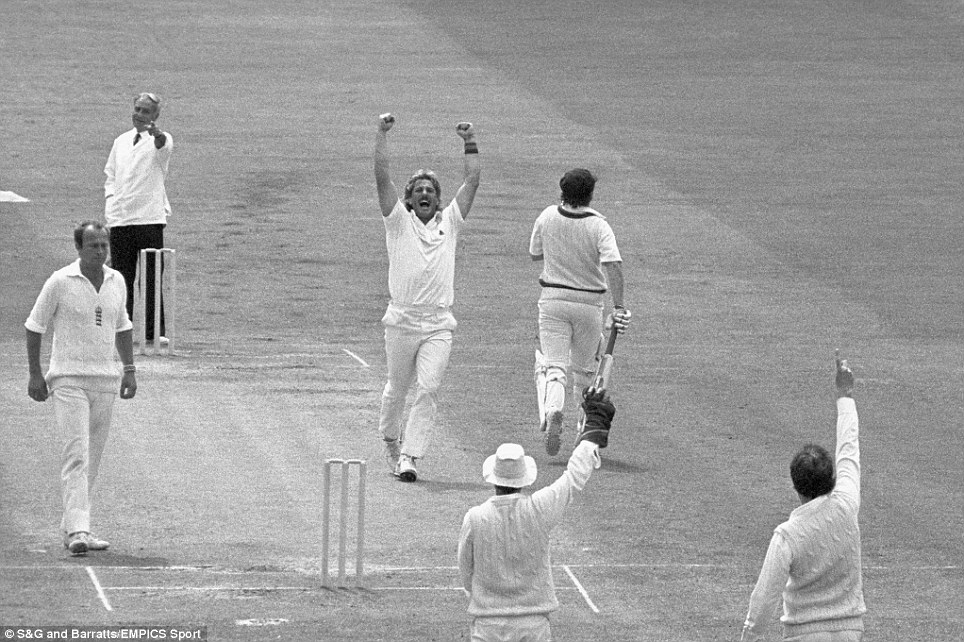 "Aussies are big and empty, just like their country."
– Ian Botham.
Sir Ian Botham is a former English Test cricketer and former test captain of England, and he is current cricket commentator. He was a fine all-rounder with 14 hundreds and 383 wickets in Tests, and he is well known by his nickname "Beefy"