Superstitions in History of Cricket
Cricketers are a superstitious also.Here are the list of 10 Superstitions in History of Cricket:-
10. Not Out, Not Accessible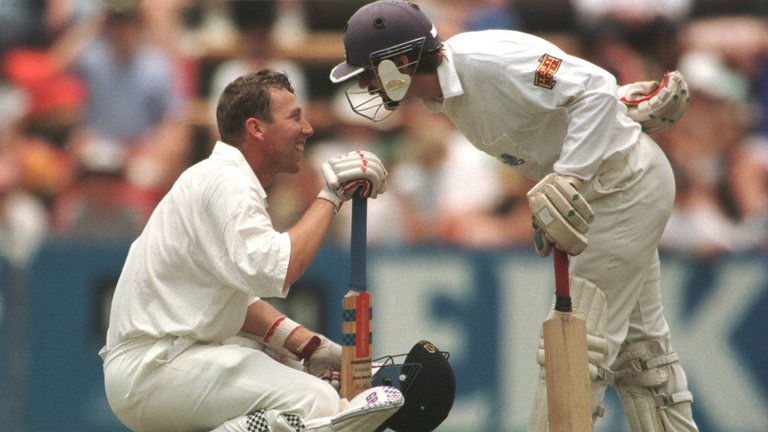 Michael Atherton
If Mike Atherton remained not-out at the end of day's play, then he would have avoided the media. No interviews or comments; nothing would come out of his lips as he would keep himself from cursing his innings.
09. The Red Handkerchief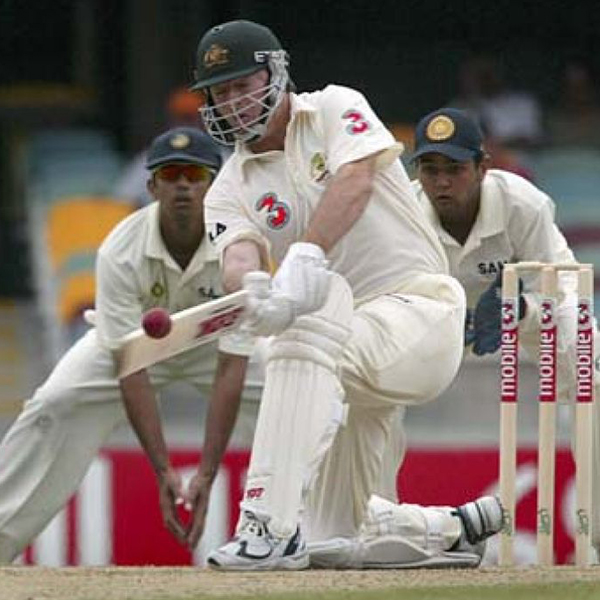 Steve Waugh
His grandfather gave him a handkerchief that stayed as a loyal companion throughout his career. It proved lucky for him or senior Waugh was that talented – we'll never know! Many have copied him but none have got his skill, art & courage.
If you wish to continue reading, Please Scroll to next pages by using above or below buttons
Share your thoughts
Are you a cricket expert or cricket lover? Then why you're stopping yourself from commenting. Let us know your thoughts.