18 famous cricketers then and now
Well, we all know nothing lasts forever just like the childhood of these famous 20 cricketers. Have a look at them and do comment and share if you liked this list.
#1 Chris Gayle
The famous west Indian cricketer Chris Gayle looked like this when he used to play first class cricket.
#2 Andrew Strauss
Former England Captain Andrew Strauss then and now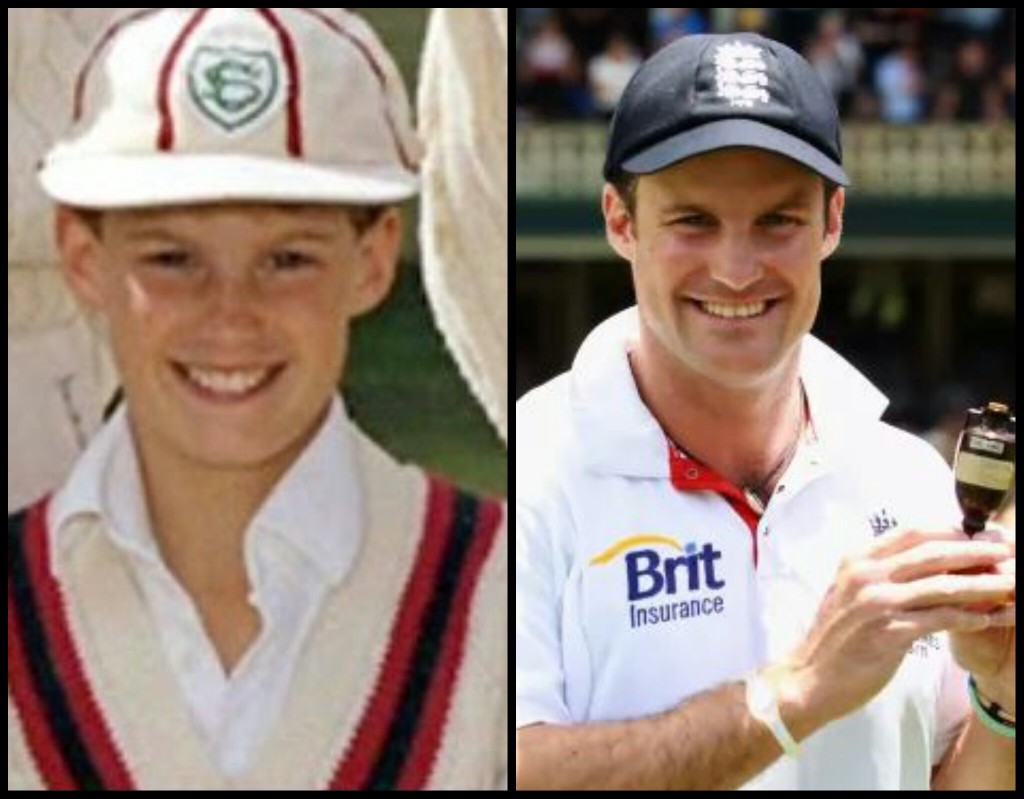 #3 Waugh Brothers
Steve Waugh & Mark Waugh with their father. Can you recognise who is Mark and who is Steve?
Read  also : A Cricket team bowled out for 0
If you wish to continue reading, Please Scroll to next pages by using above or below buttons
Share your thoughts
Are you a cricket expert or cricket lover? Then why you're stopping yourself from commenting. Let us know your thoughts.