25 Most Memorable Cricket Moments in 2014
25 Most Memorable Cricket Moments in 2014
Frist of All let me wish you, Happy New Year…!! Good Bye 2014. Hope this Year goes very well for cricket fans. I think 2014 was not good enough for cricket fans. Here I am sharing you 25 Most Memorable Cricket Moments in 2014. Share it with your friends & Enjoy.
Let me know in comments if i have missed some.
1. The tragic passing of Phillip Hughes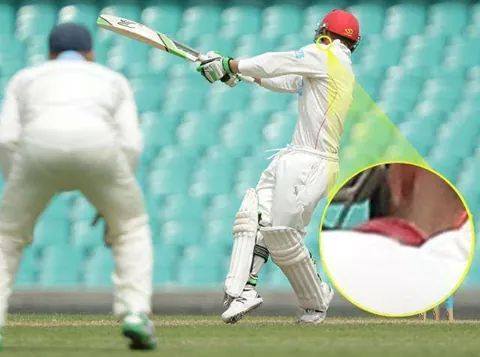 photo Source: Cricket Australia
No DOubt, No one will forget that moment of 2014. Becasue of this incident we can say this year, 'Bad Year'
Too often tragedy is a word misused in sport. But on November 27, there was no other way to describe the passing of Phillip Joel Hughes.
The sudden and exceptionally sad loss of the 25-year-old reached across the entire globe, with people paying their respects by putting out their bats in honour of the dashing Macksville prodigy.
My good friend and master cameraman Adam Goldfinch summed up Hughes's life better than any combination of words ever could.
It's fair to say cricket will never be the same again.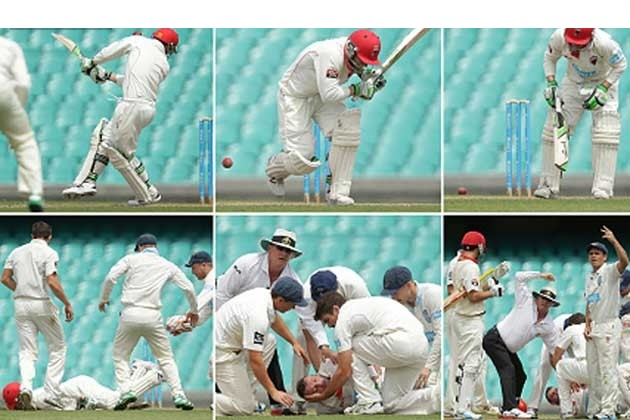 Image Source: Getty Images /Edited