Two Gujarat Lions players likely to be questioned on betting scam
Two Gujarat Lions cricketers likely to be questioned by Police on betting scam. During the last match of Gujarat Lions against Delhi Daredevils, three bookies are arrested from a hotel of Kanpur.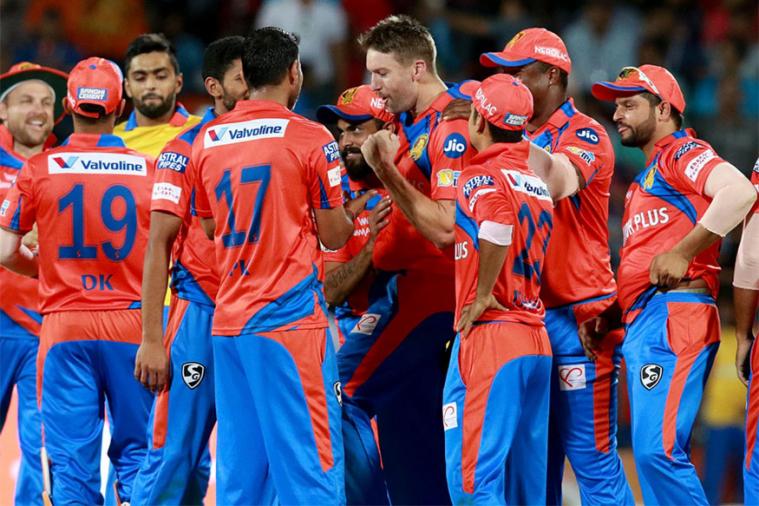 The Uttar Pradesh Police got Rs 40.90 lakh in cash and five mobile phones from those bookies. They are alleged to name of two Gujarat Lions cricketers in this betting scam.
The BCCI said,"The anti corruption unit of the BCCI has been tracking activities of certain individuals, as a result of which, three suspects were arrested in Kanpur, on Thursday. The Uttar Pradesh police crime branch could successfully foil the alleged betting attempts of the accused."
"This was an outcome of the ACU of the BCCI, having worked closely with various law enforcement agencies, who will continue further investigations, in this matter," they added.