5 most confusing rule of cricket
5 most confusing rule of cricket
Here is the list of 5 most Confusing Rule of cricket .
#5 What's wide and what's not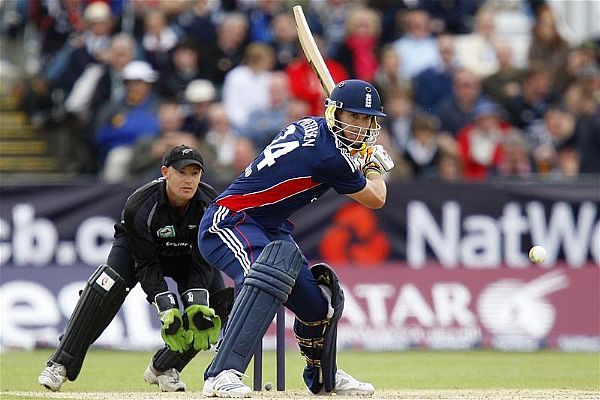 Image Source : Action Images
The most simple yet most strange decisions can be the call for a  wide.
Take for an instance if the batsman takes a step or two outside the stumps, it would be ideal not to call it as a wide even if the ball crosses the marked line.
But on specific condition if the batsmen fielding just wanders in his crease and stays back in his usual stance and the bowler sprays wide, umpire might be confused whether the batman was moving for the ball and came back in during the time of delivery.
In these days of unconventional cricket, this may happen a lot with batsmen in an attempt to unsettle the rhythm of the bowler, tend to move to alter their lines.
And then there are the special cases. The likes of Kevin Pietersen ,AB Devillers and David Warner as the masters of switch-hits, change their stance completely, making it tougher for the umpires to make a ruling.
It's not easy being an umpire in a game of cricket.
You may also like: Top 10 Famous Cricketers With Moustaches