What started off as an aristocratic sport has now become the darling of many. The gentleman's game has gained some rough edges over the past years. From doping to match-fixing, cricket has soldiered on like a battered veteran, the incidents damaging its image, but never enough to bring a huge drop in its popularity. 2016 saw fair share of cricket controversies, although many was related to incidents off the field, than on the field.
Here are 5 of the biggest cricket controversies that rocked in 2016:
#5 Ball-tampering allegations against Faf du Plessis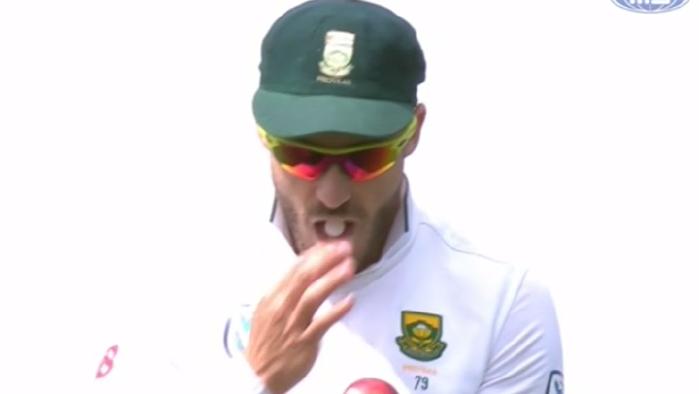 South Africa's present Test skipper, du Plessis was at the centre of solid ball tampering allegations when he was found guilty of applying saliva from a mint on the cricket ball during the Test between South Africa and Australia.
Although Faf vehemently denied the claims, he was fined 100% of his match fees, after the ICC investigated footage of him using saliva from a mint to shine the ball. The 32-year-old defended his actions, stating that there is a difference between shining the ball and tampering the ball. England skipper Alastair Cook remarked that the ICC needs to be clear about ball tampering guidelines, because of a lot of 'grey area'.
Later, Indian skipper Virat Kohli was also caught in the eye of a potential storm when a British tabloid claimed that the Indian skipper had shined the ball using residue from a sweet, but no complaint was lodged by the opponent team, nor did any statements come out in the aftermath of the matter.
If you wish to continue reading, Please Scroll to next pages by using above or below buttons
Share your thoughts
Are you a cricket expert or cricket lover? Then why you're stopping yourself from commenting. Let us know your thoughts.