5 cricket controversies that rocked in 2016
#4 Darren Sammy's sacking as West Indies T20 captain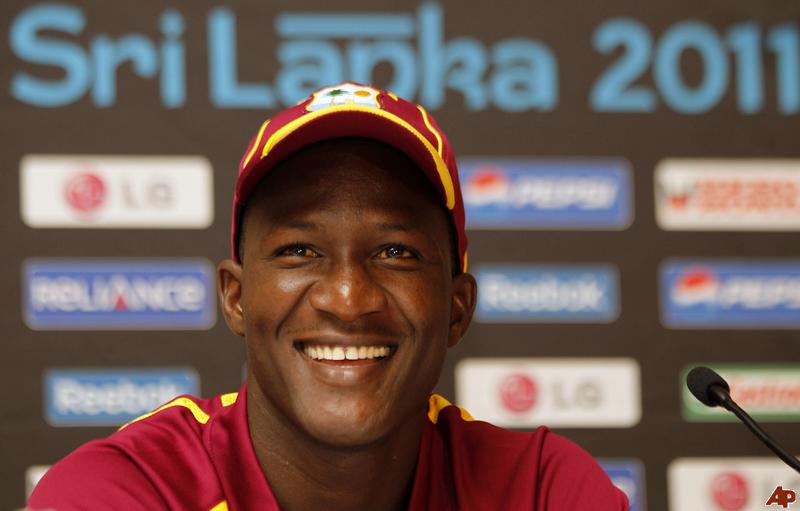 Two-time World T20 champion, Sammy ruffled quite a few feathers when he openly ranted against the lack of support from the West Indies Cricket Board, the night his team won the T20 title second time. In an emotional speech delivered after the win against English team at Kolkata, he talked about the lack of support from the board, saying "We had a lot of issues, we felt disrespected by our board, Mark Nicholas described our team as a team with no brains".
All of this did not go well with the Board, who sacked him from the job after a "30-second call". Before a confirmation came, Sammy, in a passionate video on his Facebook page, broke the news to the world, saying that in spite of leading the side to the title, "my performances have not merited a selection in the squad".
It was a harsh way to handle one of West Indies' greatest skippers in recent times, and a vital cog in their T20 campaigns over the past years. However, given the history between the WICB and the players, what transpired was not entirely surprising.