5 cricket controversies that rocked in 2016
#3 Harsha Bhogle's axing from the commentary panel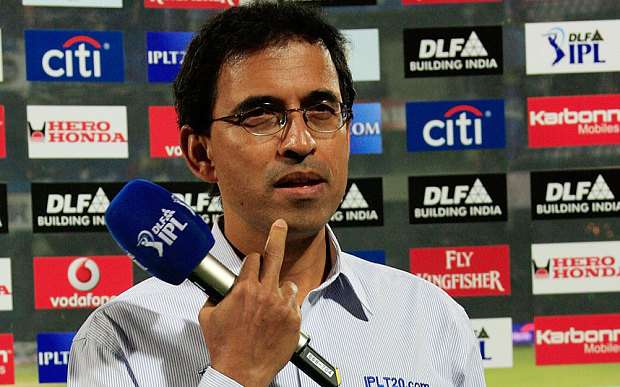 One of the most admired voices in the game, Harsha Bhogle found himself at the receiving end of a googly from the BCCI, when he was removed from commentators' list for the IPL 2016. The matter seemed further complicated when Harsha Bhogle was not given any reason for his non-inclusion from the commentators panel.
His fans didn't take it well, slamming the board for his axing in a tournament he has been a part of since 2008. People came up with several theories, although Harsha Bhogle himself said that he was clueless about the reason for his removal. He was part of the promotional videos of IPL, conducted the auction, and was slated to join the rest of the batch to decide venues.
Some reports suggested that the decision was prompted by reactions from senior cricketers and  celebrities during the broadcast of the World T20. Famous actor Amitabh Bachchan had tweeted about how Indian commentators should talk more about their own players, than others, a statement that was repeated by Indian skipper Dhoni. Harsha conceded that he was taken aback by the criticism that came out of Bachchan's tweet, in spite of the fact the Indian actor had not directly targeted the ever-neutral Bhogle. Others conjectured that the axing took place after Harsha Bhogle had a heated argument with officials at the Nagpur stadium regarding the VIP enclosure that separated the English and Hindi commentary rooms.