5 Cricketers and Their Childhood Stories
We follow cricket stars in the matches, on social media but ever wonder what these legends may have been like as children?
Some were shy and quite, and some had their share of limelight early on. For many, cricket happened out of the blue, while for others, the sport was their only dream. The stars have battled money, distance and several obstacles to be where they are now.
Here is a look at some of the biggest names in cricket and their unique childhood stories:
#1 AB de Villiers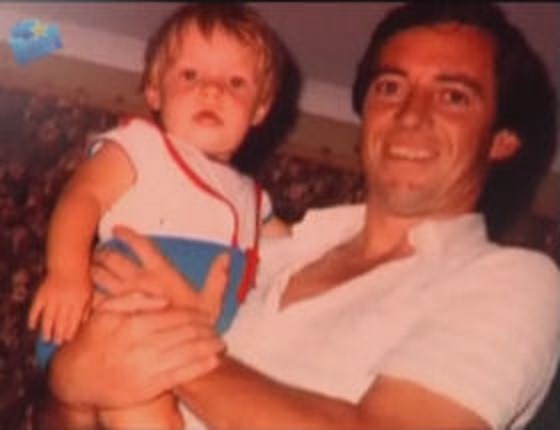 South African ODI captain is one of the best modern day cricketers in all formats of the game. His unorthodox shots, athletic antics on the field and wicket-keeping and fielding skills are loved by millions.
But did you know that AB de Villiers played at least 8 other sports competitively as a child?
He was selected for South Africa's junior national hockey team, made it to the shortlist of South Africa's junior national football team as well. He was captain of South Africa's junior national rugby team and holds 6 school swimming records. Mr. 360 holds the record in the 100m dash in South Africa's junior athletics. He was a member of South Africa's junior Davis Cup tennis team. He was South Africa's U-19 national badminton champion, he is a player whose average score for a round of golf is par or better.
He was also a brilliant student and wanted to be a doctor after he won a prestigious national medal from the Late Nelson Mandela for a science project.