5 Cricketers who adopted interesting professions after retirement
5 Cricketers who took up interesting professions after retirement
Hemingway once said, "Retirement is the ugliest word". Ask any cricketer and he will probably tell you that it is instead a dreaded one. Unlike other professions, the career of a cricketer has a short life, Reach 30 years of age and you are branded an "oldie".
Cricketers have opportunity to become commentator, coach or umpire after retirement but there are some who instead of adopting these professions, adopted some other non-cricket realted interesting professions. We take a look at some of those.
#1 Jack Russell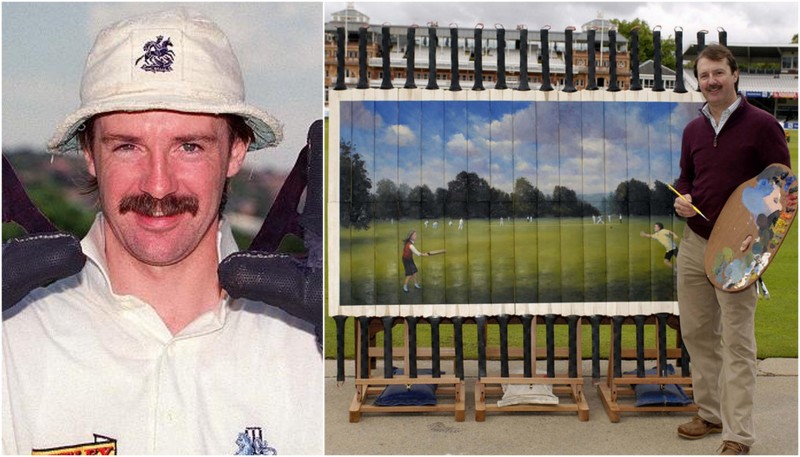 An art-lover, Jack Russell opened an art gallery.Jack Russell was a good wicket-keeper batsman for England. In his long test career, the man from Gloucestershire executed 165 dismissals while scoring 1,897 runs in hi career. Jack Russel was always passionate about art and post his cricket-retirement opened a gallery called The Jack Russell Gallery.
He paints on a wide range of fields . Those portraits include English royalty, musicians such as Eric Clapton.
If painting as a profession is unusual enough for a former cricketerRussel, he had another surprise up his sleeve. In 2007, he would take up a position with the Forest Green Rovers Football Club as their coach.