5 Cricketers who could be playing their final Ashes series
As another Ashes approaches, so too does the end of some careers; we've already seen Pace Bowler Ryan Harris pull the plug before the action has even begun. Much has been made of the Aussie Test side's age, cheekily nicknamed "Dad's Army" by former Aussie fast bowler Gillespie, and there are a few English players who are closer to the end of their careers. This Ashes 2015 could well be the final swansong for many players on both sides. Let's take a look and see who could be playing their final Ashes series.
#1 Shane Watson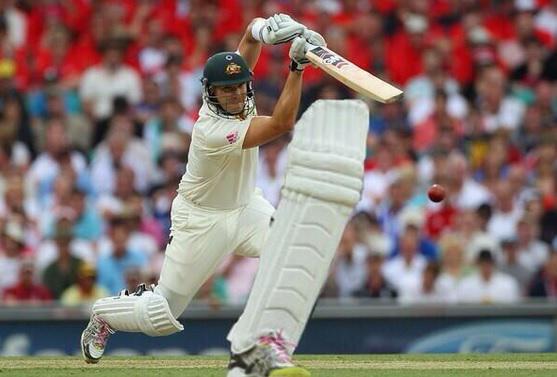 Image Source: Getty Images
Watson's recent form, age and injury troubles will more than likely make this Ashes series his last Ashes. Unfortunately for the big all-rounder, Watson will be 36 by the time the next Ashes rolls around, and given his struggle to hold his place in the team due to the emergence of Mitchell Marsh, indifferent form and injury woes, it's hard to see Watson strapping on the pads for one last hurrah against The Old Enemy after this series.
After his performance in the opening match of Ashes, it looks like Watto will announce Retirement soon, may be during the Ashes. While he might continue to play in ODIs, expect a call from either the selectors or Watson himself on his Test future soon.