Cricket is for those who have the sportsman spirit built-in from the birth. Still , there are some players who, with their wrong moves taint their names. Lets have a look at those five cricketers who were banished for doping :
1) Andre Russell (West Indies)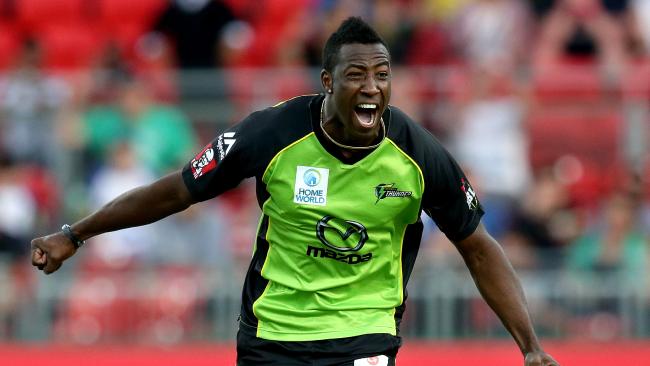 West Indies all-rounder Andre Russel has been banned for whole one year for the disobedience of doping law. To our shock , He missed out consecutive 3 doping tests which were considered as failed drugs tests under "World anti-doping agency (WADA)" rules.
If you wish to continue reading, Please Scroll to next pages by using above or below buttons
Share your thoughts
Are you a cricket expert or cricket lover? Then why you're stopping yourself from commenting. Let us know your thoughts.