8 cricketers you might not know kept wickets
Wicket-keeping is an art that can only be handled by a professional wicket-keeper. But sometimes due to some unavoidable circumstances, the role of a wicket-keeper is performed by another teammate.
As you read below, you can expect some unexpected names on the list of "Non-Wicketkeepers who kept wickets":
#1 Virat Kohli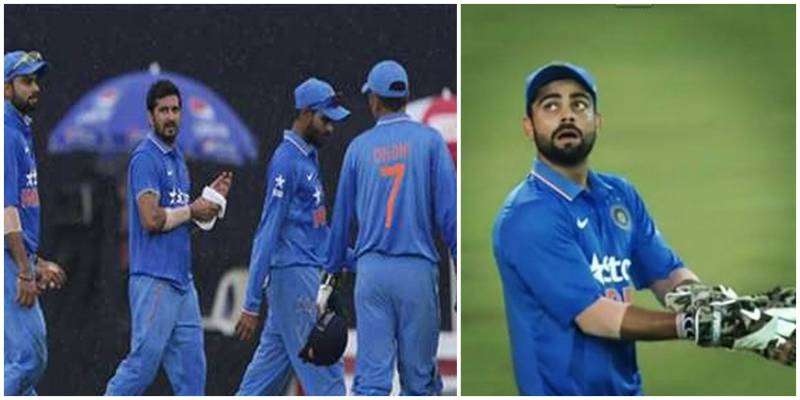 There is nothing this man can't do! He bats, he bowls, and he keeps wickets too! In June 2015, in unbelievable change, Virat Kohli has been witnessed taking up MS Dhoni's duty for an over in an ODI against Bangladesh . It was the first time when Kohli was seen keeping wickets.
And he kept the wickets without donning the wicketkeeper's pads.