5 Famous Ashes Bowling spells that completely changed match's result
5 Famous Ashes Bowling spells that completely changed match's result
Greatest rivalry in cricket draws near, what better time to go back through the years and relive some of the most famous bowling spells in Ashes history? Big moments create big players, and there are no bigger moments with than the ball in an Ashes than these five. Read on to reminisce on some great sporting moments, and get ready for the upcoming Ashes where the World Champions will take on England! We will move from bottom to top.
5) Ian Botham, 4th Test, Edgbaston, 1981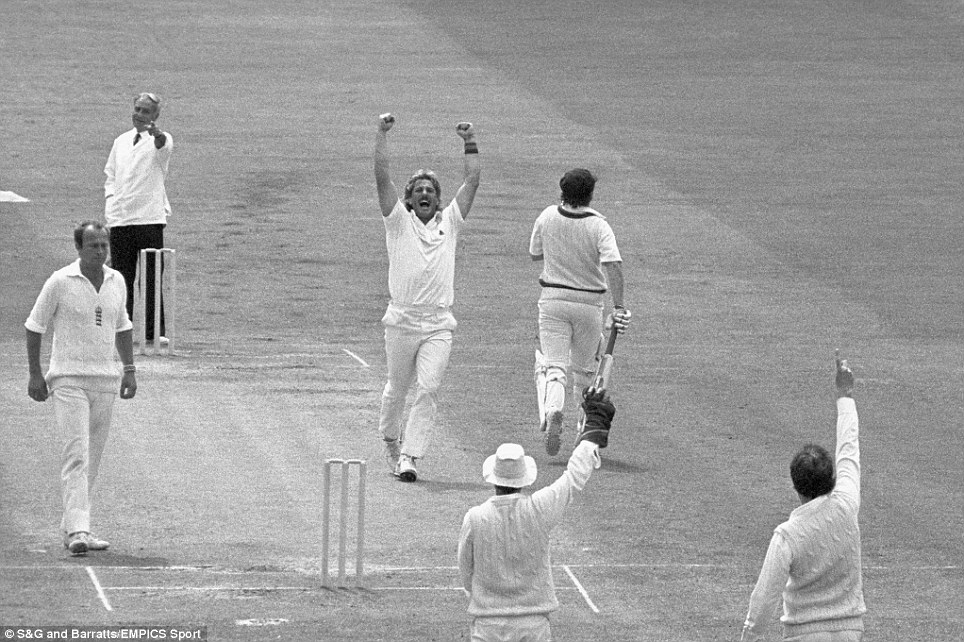 Image Source: EMPICS Sport
One of the finest A-R of all time, Ian Botham dominated the 1981 Ashes series so much with both the bat & the ball that the series is now also known as "Botham's Ashes". There is no better example of just how good Botham was with the ball than in them 4th Test played at Edgbaston.
England were dismissed at low scoreof 198 in 1st innings, and in reply the Aussie produced 258. England then scored 219 in their 2nd innings to set Australia 151 to claim victory. On the final day, Australia were 5 for 114 and looked likely to go on to win the match, as they needed just 37 runs with 5 wickets on hand on final day. Botham stepped up and absolutely ripped through the lower order with an astonishing spell of 5 for 1 to win the game for England in surperb way. A true great of the game, there will never be another Ian Botham.