Bowlers who can break McGrath's record of most test wickets
McGrath is one of the best fast bowlers to ever have played. He had been the backbone of Australian dominance starting from the late 90s and stretching forward to the late 2000s. Along with Brett Lee  they had one of the most fearsome fast bowling attacks in the world. McGrath's record of 563 wickets in 124 tests at an average of 21.64 till date remains the highest wickets taken by a fast bowler in history of Test cricket.
Following are the list of fast bowlers  who can break McGrath's record of 563 test wickets:-
Mohammad Amir – 107 wickets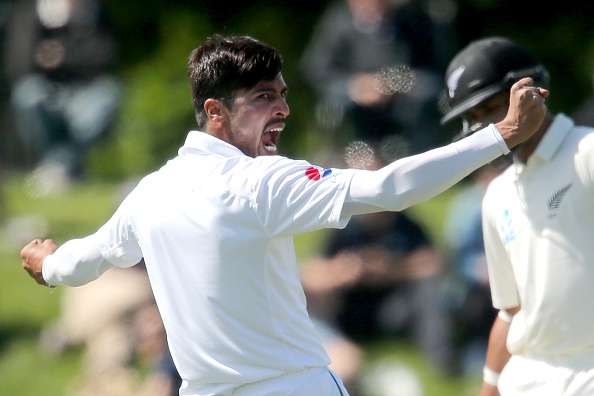 Pakistan is a land of quality fast bowlers,ranging from Sarfraz Ahmed, Imran Khan, Wasim Akram,Waqar yonus to Shoaib Akhter and Asif.Amir started his test career by taking six wickets in his debut match, which included the wicket of great Kumar Sangakkara in both & he was only 17 years old then. A year later in the tour of England, he destroyed his career when he admitted to spot fixing which involved deliberately bowling no-balls for some money. He was banned for five years from international cricket & after completing his 5 years tenure,he bounced back with great start.Amir also possesses the ability to consistently clock speeds of above 145 kilometers per hour.
If you wish to continue reading, Please Scroll to next pages by using above or below buttons
Share your thoughts
Are you a cricket expert or cricket lover? Then why you're stopping yourself from commenting. Let us know your thoughts.