It is said that records are meant to be broken but today we will brief you about few records made in First class cricket that may never be broken and surely these facts will shake your mind as you might have never heard of these records before –
#1 – 6 runs in an innings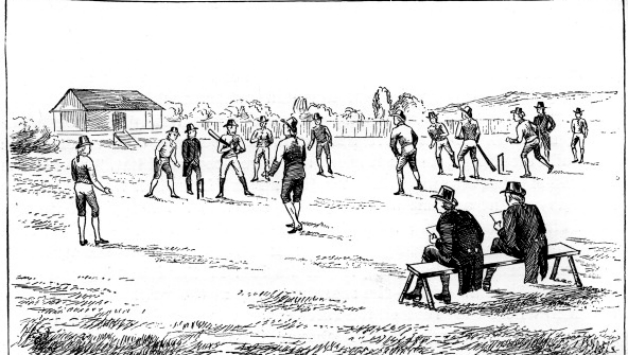 When a team could just manage to score 6 runs in an innings – 216 years ago, in a first class match played between England and The BS team, The BS team made a record which they would surely like to erase from their memory lane. The BS team batted first and scored 137 runs; in turn, the England team scored 100 runs and trailed by 37 runs. The best part of the game was still to come where a shameful record was waiting for The BS team. In the third innings when the batsmen of The BS team came to bat they don't have any idea that they will soon make a historical record which will be remembered even after 216 years of the game. The whole batting line up scored only 6 runs in the innings. J Wells scored 4 runs whereas C Bridger and J Lawrell scored single run each. Rest of the batsmen scored a duck, the last batsman EH Budd was absent hurt. This record will surely remain unbeatable in any period near to come.
If you wish to continue reading, Please Scroll to next pages by using above or below buttons
Share your thoughts
Are you a cricket expert or cricket lover? Then why you're stopping yourself from commenting. Let us know your thoughts.