#2 – 1107 runs in an innings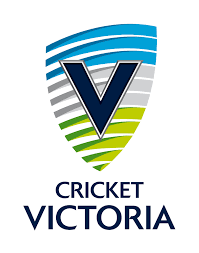 When Victoria showed the world cricket how to bat – The domestic season 192/27 saw a huge record being made. The Victoria team broke their own record which they made three years ago. In a conflict against New South Wales, the Victoria went on to assemble 1107 on the board in 190 overs they played. Their openers shared a stand of 375 runs, the second wicket stand was worth 219 runs. After that, the batsman decided to bat full overs in the timeless match. The marathon team innings halted on 1107 runs. The number 2 batsman Bills Ponsford went on to score 352 runs. Jack Ryder also scored 295 runs. Their innings was well assisted by others and riding on this effort from batsmen the team managed to score 1107 runs to register their name in the history books.
If you wish to continue reading, Please Scroll to next pages by using above or below buttons
Share your thoughts
Are you a cricket expert or cricket lover? Then why you're stopping yourself from commenting. Let us know your thoughts.