#3 61760 runs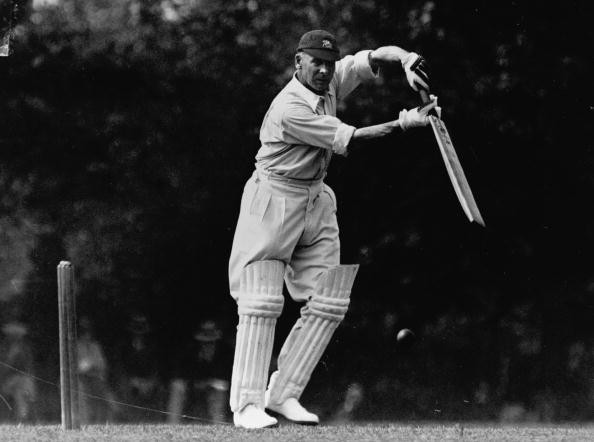 Jack The Run Machine Hobbs –The former English batsmen Sir Jack Hobbs was a true gem of the cricket during his playing days. He holds an outstanding record which surely can never be broken in cricket. The talented England batsman scored 61760 runs in first-class cricket. Yes, you read that correct. In the present era no other player seems any close to this record and surely no other batsman will be close to his record unless he plays cricket for 30-35 years.
If you wish to continue reading, Please Scroll to next pages by using above or below buttons
Share your thoughts
Are you a cricket expert or cricket lover? Then why you're stopping yourself from commenting. Let us know your thoughts.