#4 – 4204 wickets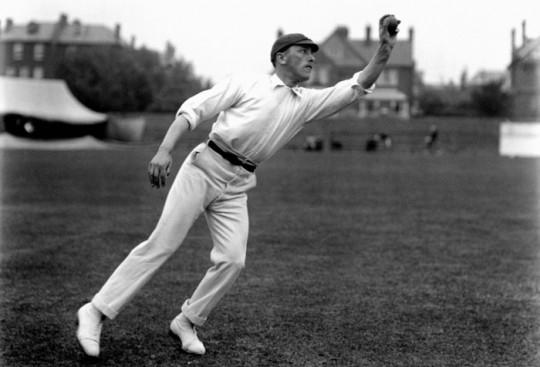 The Wicket taking machine 'Wilfred Rhodes' – You may be surprised after reading this but you have to believe this fact. The former England blower Wilfred Rhodes who played 1110 first-class matches captured 4204 wickets while playing the game. Shocked? But it's a true fact. In a career span of 31 years, Wilfred dismissed each and every batsman who come in his way and made an outstanding record. The left arm slow bowler knew the art of making the batsman dance to his tunes. Once he closely missed the record of 10 wickets haul in an innings as he finished the day with figures of 24/9. Still, he would be very satisfied because no one seems to come near to his record as these days bowler are seen sitting on the bench more than the time they spend on the field.
If you wish to continue reading, Please Scroll to next pages by using above or below buttons
Share your thoughts
Are you a cricket expert or cricket lover? Then why you're stopping yourself from commenting. Let us know your thoughts.