5 greatest Australian all-rounders ever
Nowadays, the term all-rounder gets scattered around far too callously, and anyone who can even hold both the bat and ball with some distinction is assigned this tag. However, in cricket genuine all-rounders have been a rare commodity and the fact that not many teams have the advantage of utilizing the services of such rare players, is a testament to their uniqueness.
A true all-rounder is one, who can merit selection into the team either by batting or bowling, and they have to be commendable in both these aspects. Australia among many different cricket teams have always been blessed with one all-rounder who has always tried to maintain the balance of the team.
Here in this list we take a list of 5 greatest Australian all-rounders over the years.
#5 Shane Watson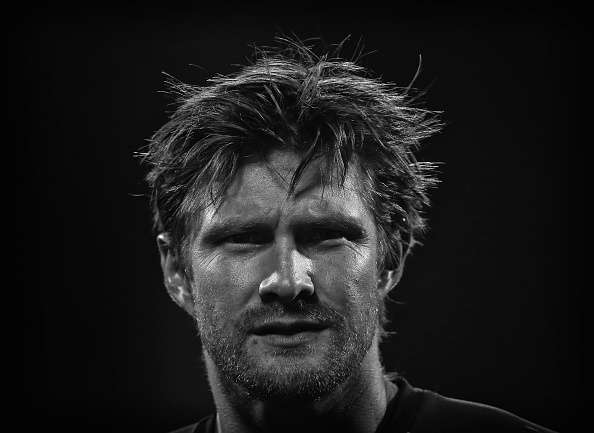 Shane Watson had all the capability and promise to become one of the greatest all-rounders to have ever played the game, but due to his fragile body and inconstant performances, he was not able to realise his true potential.
Although, Watson did have periods of unforgettable performances, but as compared to his capabilities these were rather few and far in between, and his career could have been so much more remarkable if he dug in a lot more and showed more spirit.
The burly Queenslander scored 3731 runs at an average of 35.19, and also picked up 75 wickets with an average of 33.68 in 59 test matches.
His number upgraded in the limited overs format, where he scored 5757 runs in 169 innings at an average of 40.54. Also, he picked up 168 wickets in in 163 innings with an average of 31.79.