5 greatest Australian all-rounders ever
#3 Warwick Armstrong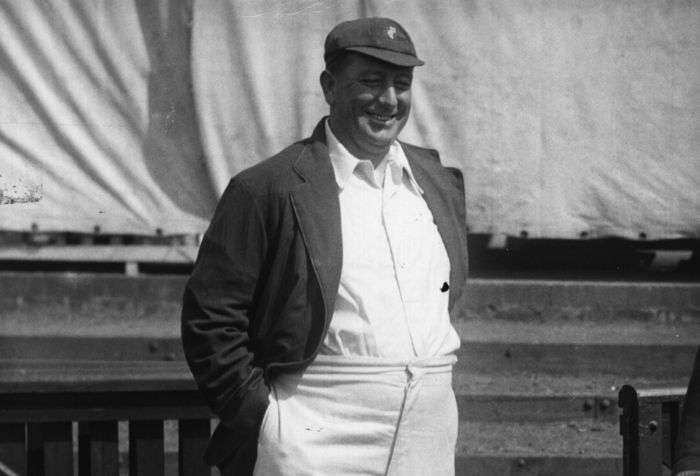 Warwick Windridge Armstrong bearing the nick name "Big Ship" was a larger than life character both on and off the field. Armstrong was a giant on the field, and his number with both bat and ball has become synonymous with his impressive size.
In 50 matches, Armstrong scored 2863 runs with an average of 38.68. including 6 centuries and 8 half-centuries. With the ball, big Armstrong picked up 87 wickets at an average of 33.59.
He was a right-armed bowler, but could easily switch to leg-breaks if the surface and match situation required.
Between 1920 and 1921, Armstrong captained Australia in ten Test matches, and won eight Tests and drew two. Overall, he scored more than 16,000 runs and picked up more than 800 wickets in 269 first-class matches.
To regard his contributions, he was posthumously inducted into Australian cricket's Hall of Fame in 2000.