#2 Jack Gregory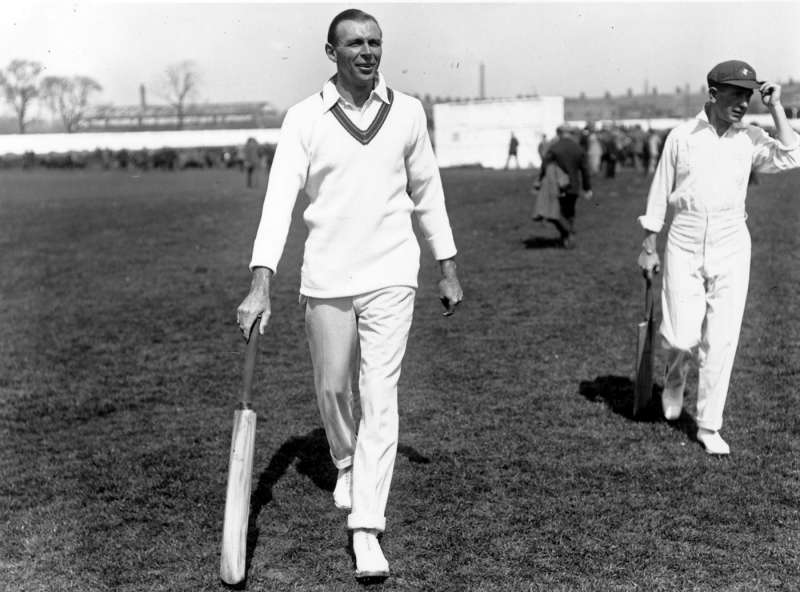 Jack Gregory, the New South Wales-born Australia cricketer, Jack Gregory had a short career span of only 24 Test matches, but then he made a considerable impact in the limited opportunity.
Gregory was mainly known for his fast bowling skills, but his skills with the bat can be judged from his numbers. He scored 1146 runs with an average 36.50, which included 2 centuries. With the ball, he picked up 84 wickets at an average of 31.15.
Unfortunately, a chronic knee injury in 1928 halted his career with a jitter. He was named the Wisden Cricketer of the Year in 1922.
If you wish to continue reading, Please Scroll to next pages by using above or below buttons
Share your thoughts
Are you a cricket expert or cricket lover? Then why you're stopping yourself from commenting. Let us know your thoughts.