#1 Gayle's golden bat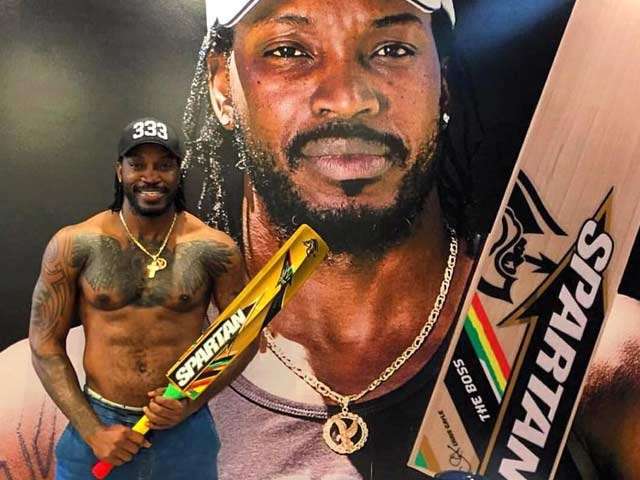 A golden-colored Spartan bat was flown from India to Australia so that the destructive opener Chris Gayle could play with it in the opening game of the BBL|05.
Chris Gayle did make his way out in the middle with the shiny bat and hit a few big ones before getting out for 23 while trying to pull a short delivery. But by then he had become the first cricketer to use a coloured bat.
But the golden bat created a huge controversy as many said it had metal in it. However Spartan boss Sharma rubbished such reports saying,"There is no metal in the gold coloring we are using in the bat. There are restrictions on what you can and can't use in cricket bats."
If you wish to continue reading, Please Scroll to next pages by using above or below buttons
Share your thoughts
Are you a cricket expert or cricket lover? Then why you're stopping yourself from commenting. Let us know your thoughts.