5 occasions when a fielder won a cricket match single-handedly
Cricket is a team sport.The different skillsets of various individual players combine together to form a good team.
Here are 5  instances when a fielder won a match single-handedly for his team:
#1 Gus Logie vs Pakistan, 1986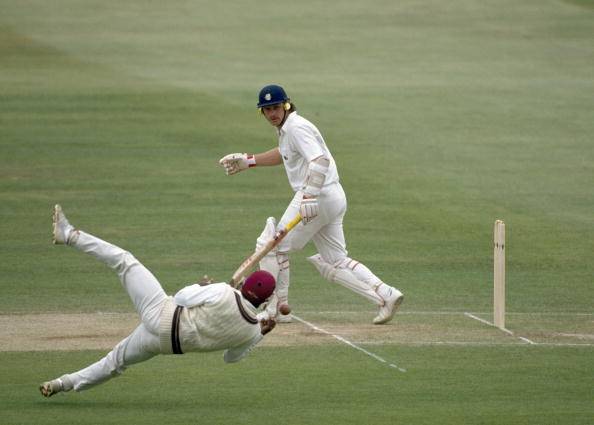 It was second match of champion trophy between Pakistan & West Indies. West Indies won the match easily  by  9 wickets, but it was not because of their furious fast-bowlers and agressive batsman, but because of their "flying Caribbean" Gus Logie. It was the first time history of cricket  that a fielder was given as the Man of Match.