5 occasions when Cricketers refused to take the field
Protesting is a right for every citizen in a democratic country. But in cricket it is a different. Questioning an umpire's decision is illegal.
There have been incidents when players and teams refused to take the field due to injustice of umpire.
Here, we take a look at five such occasions, when players refused to take the field.
#5 Ranatunga taking his team off the field against England in 1999.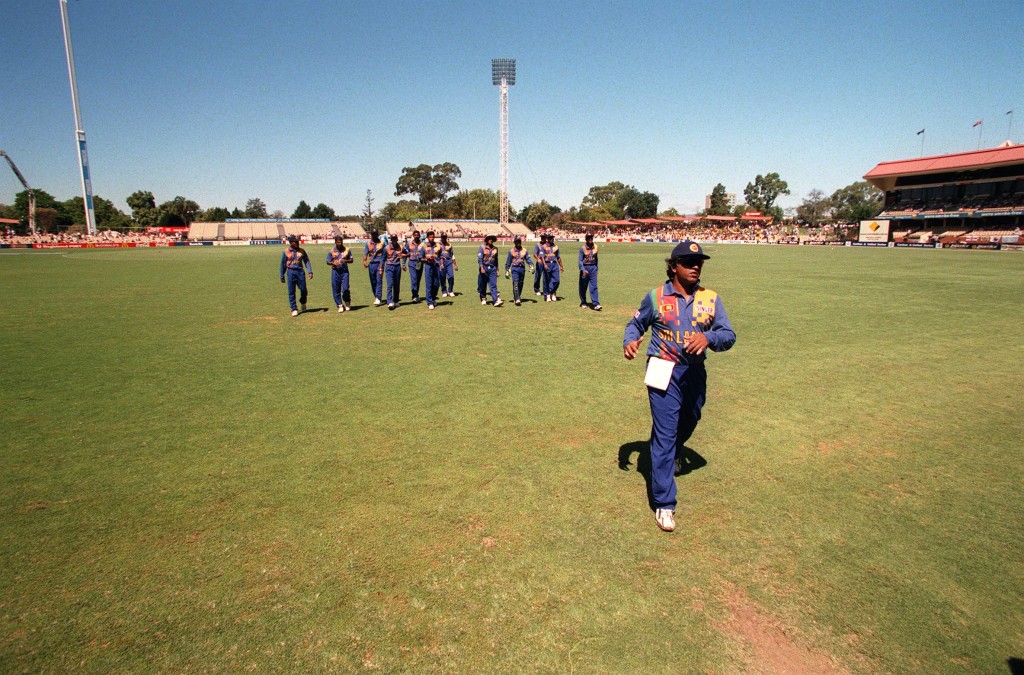 The Cricketing world was divided about the legality of the legendary spinner Muralitharan who is the highest wicket-taker in Test matches. Despite having through many session of biomechanical Tests and even having bowled with a steel brace, the some countries refuse to accept his action.Murali had already been no-balled in 1995/6 again Australian cricket team, but further tests proved that his action was up to mark.Three years later, when Murali again returned to Australia tour he was no-balled again.Emerson, an Australian umpire in his very first international game in 1996 no-balled Murali.
A test in Hong Kong had proved that Murali's action is legal.
In 1999, off-spinner returned to Australia to play in a tri-series.Emerson officiating in that match once again no-balled Murali both from the square leg position.
The captain of Srilankan Team Ranatunga as he was involved in a famous finger-wagging incident with the umpires.The world cup winning captain took the whole team to the edge of the boundary line and threatened to boycott the match.
The play resumed from the phone call by the board members of Sri Lanka Cricket requested Srilankan Captain to continue this game.
Umpire Emerson acknowledged the fact that he was actually ordered by an Australian board members to no-ball famous spinner Murali.