5 Occasions when technology created controversy in cricket
Technological advances and innovations have served to enhance the experience of watching and playing cricket.But there are Occasions when technology has served as an obstacle and hindrance to the on the  field play as well. Here is a look at 5 such Occasions:
#5 Hawk Eye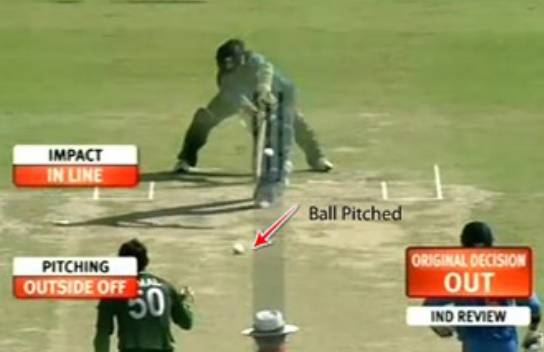 Tendulkar  was declared out before hawk eye inverter.This technology uses five or more cameras placed around the field to track the path of the ball.
It was a semi-final match between Pakistan & India.Tendulkar was facing Saeed Ajmal when he was declared out via LBW. When DRS was used though, the Hawk- eye overturned the decision of the umpire.A lot of controversy arose from this decision.