A day before, Steven opted not to impose the follow-on despite a massive 287 run lead in the first innings. That too after bowling Pakistan out for a mere 142 runs on day 3 of the second test at the Gabba. The decision straightaway created a divide in the cricketing circles.
When Steve Smith refused to enforce the follow on once his men had bowled Pakistan out on Saturday, he soaked up more time in the game by batting for nearly 40 overs.
Not to impose follow-on, I must mention, added a bit of a spice to the game that was otherwise heading for a mundane finish. Although Australia scored quick in the second innings, and the lead extended to 489, but given the stormy weather and the recent partnership between Azhar and Younis, it looks like it is not going to be that easy for Australia. The hosts gave themselves less time to roll the tourists for a second time, which is now looking like a potential captaincy bungle if the rain keeps up.
In Cricket's history, there have been just three occasions when the decision to impose a follow-on has come back to haunt the imposers. Australia was the victim on all three occasions: Sydney(1894) and Headingley(1981) versus England and, still fresh in the memory, Kolkata-2001 versus India.
So why is it then that the test skippers are hesitant to enforce the follow-on? It's time to ponder.
To rest own bowlers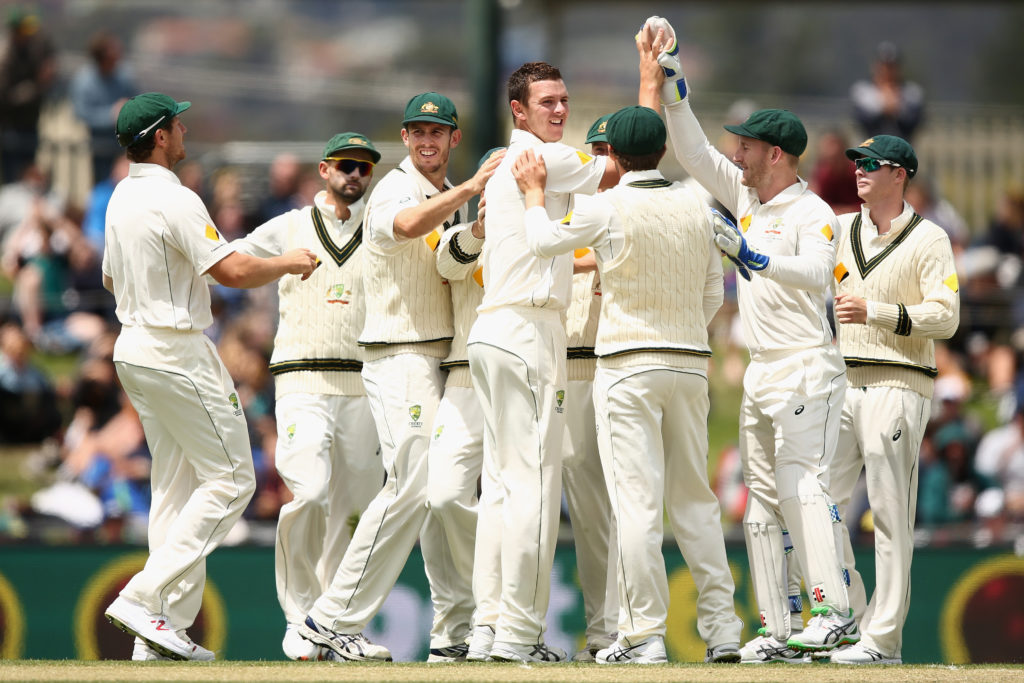 With money comes greed. Professional Cricketers, especially in India, Australia and England, are supposed to play throughout the year in various formats. The body can only take so much.
Indian limited over skipper, MS Dhoni has been vocal about bad scheduling and had once, accepting the logic that the associates should get high quality matches, mentioned that "they can play with other countries, not India", citing the reason that IPL is already crunching India's schedule.
South Africa's player, AB de Villiers too had concerns about the schedules and was rumoured to be on the verge of the test retirement. In such a scenario, test skippers now a days, opt for a safer option of cutting down the bowlers' workload as much and as necessary as possible
Hence, Smith's decision to not enforce the follow-on does not seem so irrational.
If you wish to continue reading, Please Scroll to next pages by using above or below buttons
Share your thoughts
Are you a cricket expert or cricket lover? Then why you're stopping yourself from commenting. Let us know your thoughts.