5 Shocking Proposals that will change test cricket
5 Shocking Proposals that will change test cricket
In the world of T20s, the test matches are slowly losing their popularity except Ashes, but various changes have been proposed for altering the way the game is played so that it becomes more interesting to the spectators.
So, here's the list of five suggestions that the purists will hate, but will change test match cricket.
1) Day Night Test Matches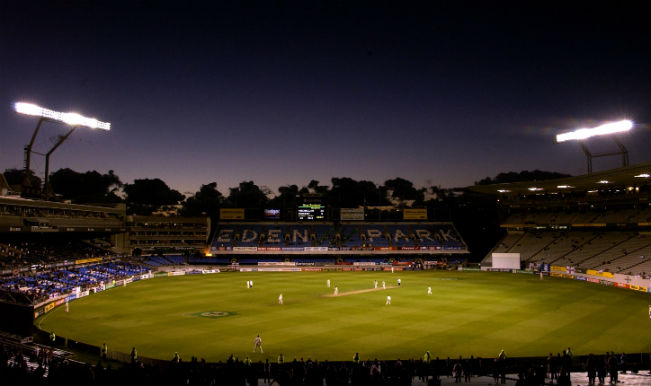 The idea of day and night test matches has been there for a long time, and the England Cricket Board has been looking to convert the test matches in their county league into day and night encounters for quite a while now.
The first County Championship game between Kent & Glamorgan at St Lawrence, Canterbury was played under floodlights. This change will mean that the game will not be stopped for bad light, and the entire quota of 90 overs can be finished without any difficulty.