5 Talking Points from the third test of Ashes
This Ashes series, England won one, mostly called that fluke, Australia then pulled one back and thumped England, then again England came back from looking down and out and losing by more than 400 runs to beat Aussie again.
Australia has problems and so does England. But the pitch in Edgbaston was one hell of a leveller, aiding the good batsman like Ian Bell and It aided the good bowlers, like Finn and Johnson with the ball moving right through and troubling the batsman.
In many ways, it was an excellent pitch and it was a shame the match ended within 3 days, more so because of the lack of application from the batsmen than any unplayable demons in the pitch. This is a good time to look at the 5 talking points from third test of Ashes.
#5 Clarke's continuing horror run and middle order problems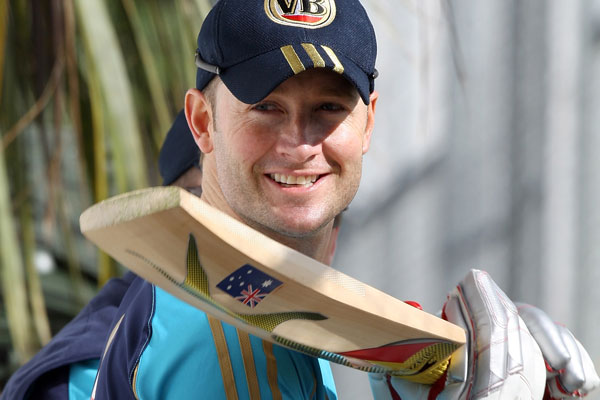 Micheal Clarke's dismal run in the series continued as he was dismissed 2 times by Steven Finn on 10 and 3. More interestingly, he doesn't even look like a cricketer. His feet are not moving as nimbly as they used to.
Clarke is searching for the ball and he is constantly living in the fear of the next short ball making him extremely susceptible to the fuller delivery that is moving even a hint. He edged to the slip and missed a fuller one to be bowled out in 3rd test.
For a man who won the World Cup, bad times are upon him pretty quickly. It doesn't help that he is now Australia's most unsuccessful skipper in England. The horror run has affected his catching skills too, considering how the man who rarely ever drops anything dropped Ian Bell early in the 2nd innings in a key moment of the game. With Clarke's bad form and Adam Voges and Mitchell Marsh not contributing with the bat, Australia have a serious problem with their middle order.