On Sunday, the opening batsman, Aaron Finch became the latest in a long list of cricketers forced to miss a match for an absurd reasons. While all of the kit bags of his teammates arrived safely at Wankhede Stadium for their IPL match against the Mumbai Indians, Aaron Finch's equipment never arrived from Rajkot. Bereft of his bats, pads, gloves and shoes, the Australian cricketer had to be replaced in the Gujarat XI by Jason Roy.
And while missing gear is one of the more bizarre reason for missing a cricket game, it fits right into 5 below collection of other strange reasons cricketers have missed games.
#1 For not doing homework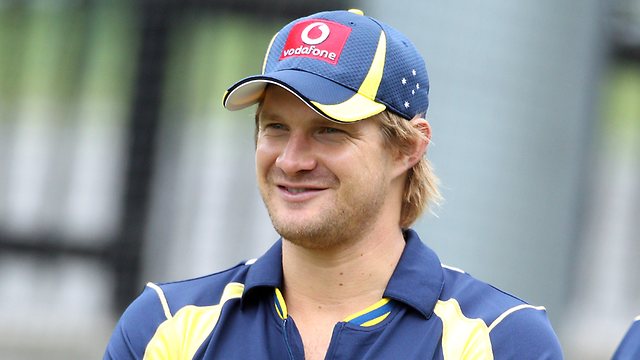 On a tour to India, which is defined as "memorable for all the wrong reasons" by Brad Haddin, 4 Aussie players were suspended for the 3rd Test against India in Mohali for failing to complete a task assigned by coach Mickey Arthur. After an humiliating innings defeat in the second test at Hyderabad, Arthur asked the entire squad to email, write or text how the things could improve. Watson, Khawaja, Pattinson and Johnson failed to complete the task.
If you wish to continue reading, Please Scroll to next pages by using above or below buttons
Share your thoughts
Are you a cricket expert or cricket lover? Then why you're stopping yourself from commenting. Let us know your thoughts.