7 Cricketers with their favourite bikes and Cars
Today we collected a list of 6 Cricketers with their favourite bikes and motorcars. Here is the complete list. Hope you will like that list. Let's start with a Master mind MS Dhoni.


Earn more than 1500$ FREE during this World Cup just by using your cricket skills, Join Now by clicking here
1) MS Dhoni's Hellcat X132

M.S Dhoni (Mahi) is a captain of Indian Cricket Team and well-known biker amongst all cricketers. He is a big fan of motorbikes, He is rich enough to buy super-bikes, Currently he owns total of sixteen motorbikes of different and expensive brands. The price of this bike is $55,000.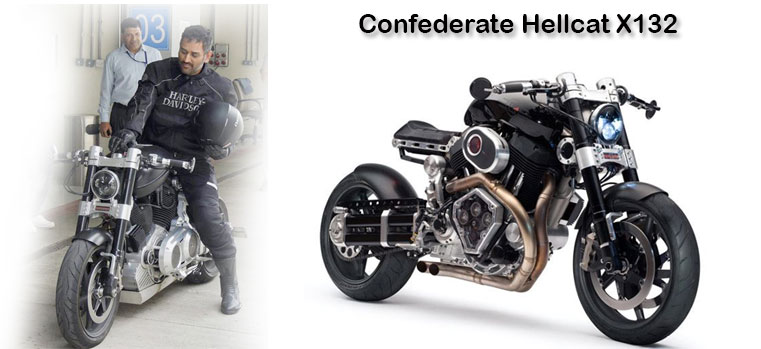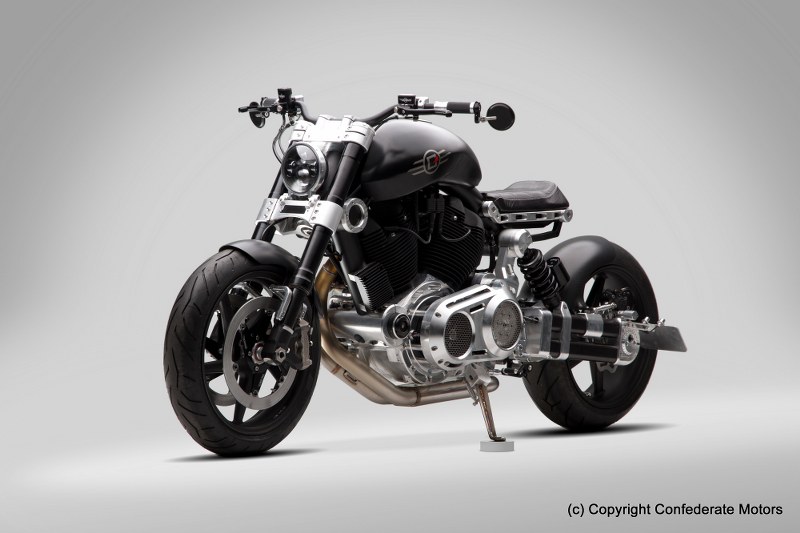 Scroll down the pages to read complete list.
If you wish to continue reading, Please Scroll to next pages by using above or below buttons
Share your thoughts
Are you a cricket expert or cricket lover? Then why you're stopping yourself from commenting. Let us know your thoughts.