3) Shahid Afridi with his heavy bike
Shahid Afridi is the all-round player of Pakistan also the former captain of Pakistan Cricket Team. He is well-known for his name, 'BOOM BOOM'. Pakistani Cricketer Shahid Afridi loves to ride bikes here he owns an amazing heavy bike.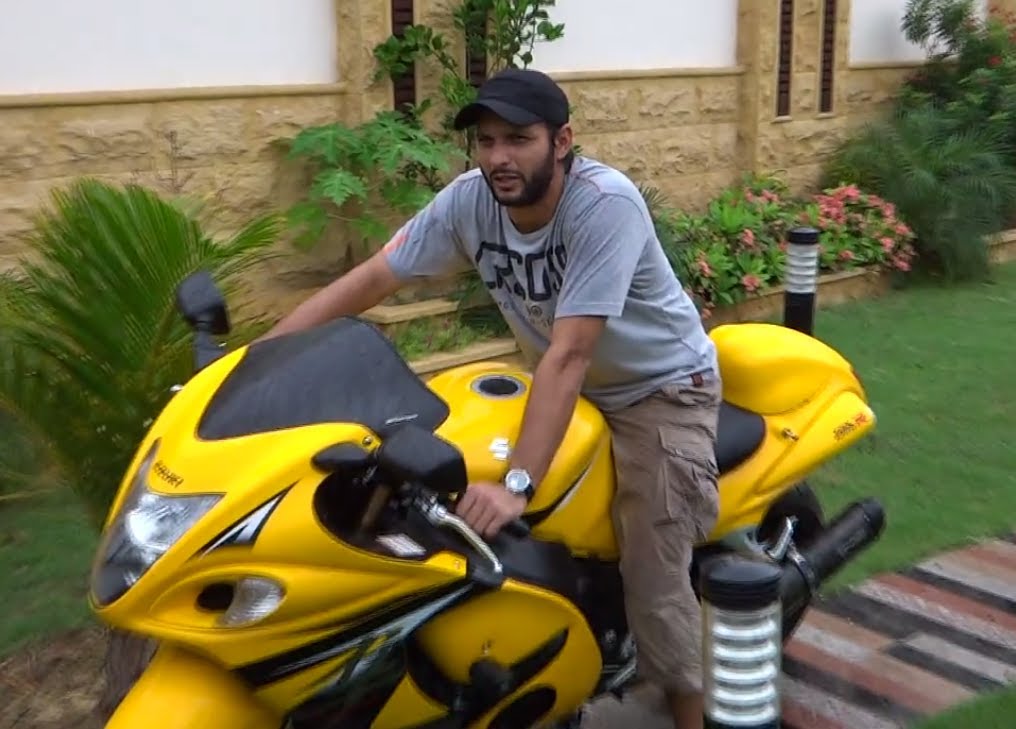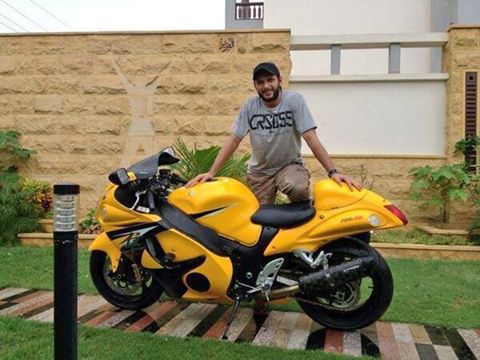 If you wish to continue reading, Please Scroll to next pages by using above or below buttons
Share your thoughts
Are you a cricket expert or cricket lover? Then why you're stopping yourself from commenting. Let us know your thoughts.